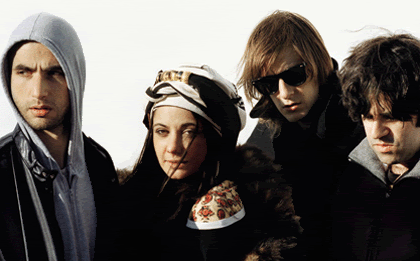 ME : I'm tired and my stomach hurts. I really want to read but work was terrible, and I don't think my brain is functioning enough to successfully interpret intelligent thought typed on pieces of paper bound together.
YOU : Fuck you, Justin, post some sweet music.
ME : Ok
Gang Gang Dance is basically the shit. If you were in Alice In Wonderland, climbing a steep spiraling staircase into an astral projection of the guts of fireworks, you'd be at the heart of their sound. If you are a fan of groups like Excepter, well, you probably are already a fan. I don't know, though. GGD is superior to Excepter in my humble opinion. Like surfing the crest of a mystical wave. Hyperbole is THE BEST.
I hope yr happy.
God's Money.
Mediafire
Retina Riddim (music disc only)
Mediafire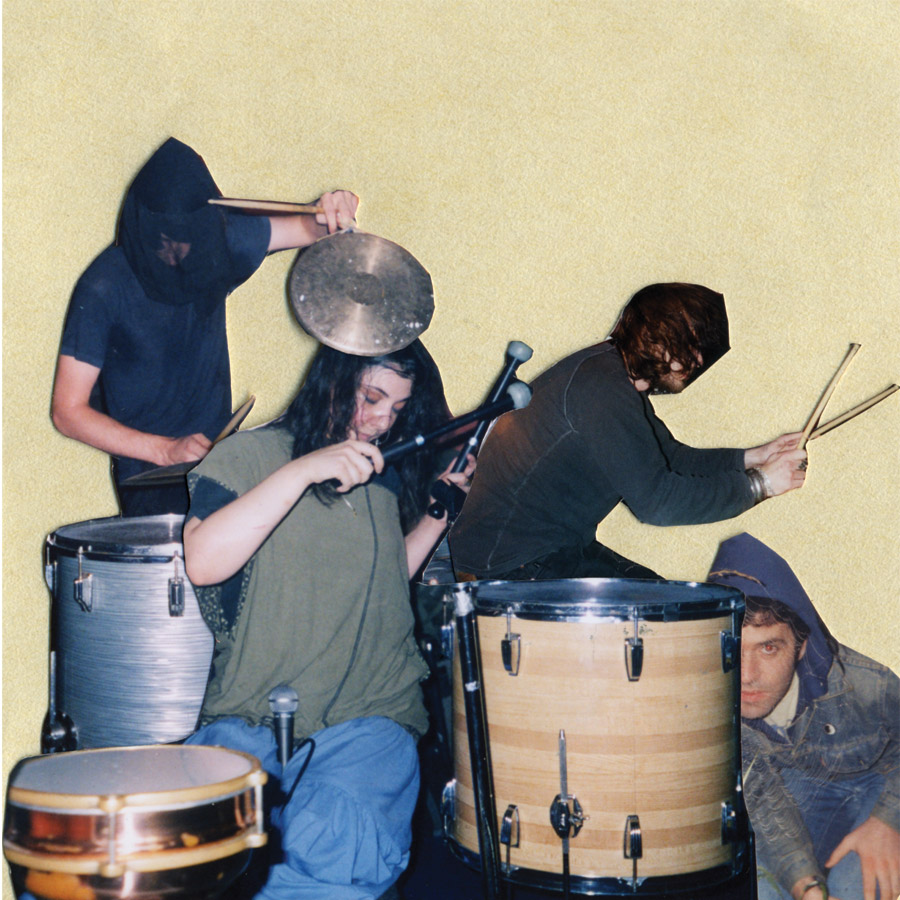 Revival Of The Shittiest
Mediafire
Rawwar
Mediafire
Hillulah
Mediafire